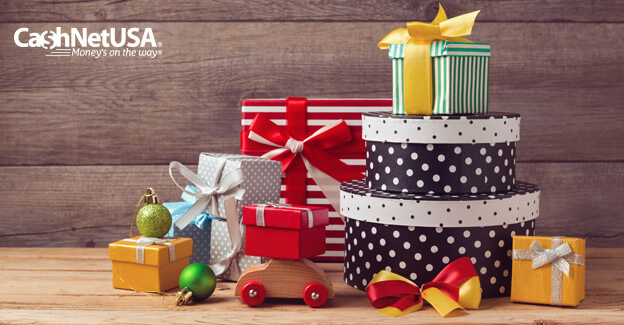 Last Minute Holiday Shopping Tips
Did you know that some of the best holiday shopping deals are in the days leading up the actual holiday? Retail stores mark down big-ticket items as well as premium items that have not moved well throughout the holiday season. So if you haven't started your holiday shopping, don't stress! Here are tips to help your shopping go smoothly:
Make a List
If you are about to embark on a last minute shopping adventure, you need to have a plan of attack before you get to the shopping center. Write out what gift items you are missing and what stores you want to visit. Remember to keep any coupons handy.
Set a Budget
Have you avoided holiday shopping until the last minute because you don't want to overspend? After writing out your list and before you start browsing, think of the monetary amount you are comfortable spending. This will help when you begin searching for your presents.
Group Gift Exchange
The holidays can get expensive very quickly for most of us. Instead of purchasing individual gifts for your family and friends, propose doing a holiday gift exchange? So put each of your family members' names in a hat or bowl and each person will draw a name. Each person will purchase a present for the name that is drawn. Set a limit and start shopping!
Shop Late
Some of the best holiday deals are strangely after the holidays. If you are not going to see your family or friends until after the actual holiday, wait to purchase retail items. Sales will be everywhere!
Shop at Discount Stores
Right before the holidays, many stores are out of stock of their most desirable items. To avoid browsing empty shelves, head to discount department stores. These stores are always restocking their shelves with premium discount goods with more affordable price tags.