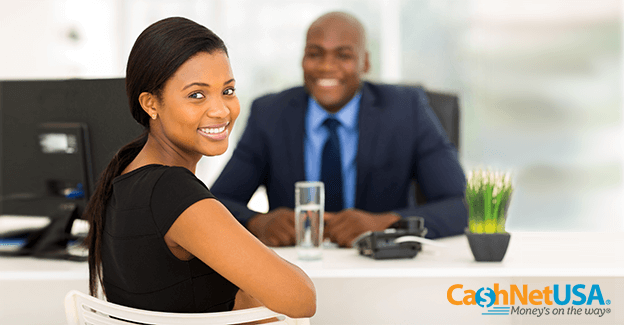 Looking for a New Opportunity?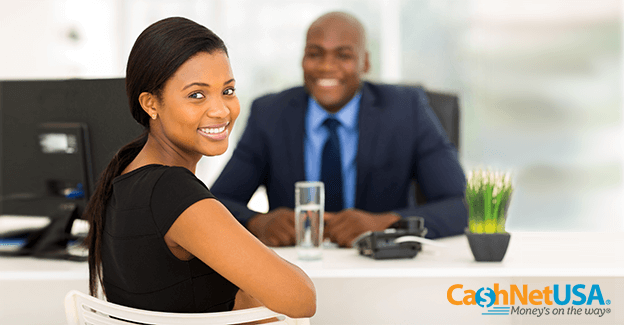 Are you looking for a new full-time job, but not sure where to start? You know you will need a resume, a nice outfit and the skills to sell yourself to an employer. Or do you? Let us help you score your next full-time job with our interview guide below.
Resume
According to the dictionary, a resume is a brief account of a person's education, qualifications and previous experience.
To help you wow the hiring manager with a great resume, start with these basics:
Your full name, address, email address and phone number
Statement of skills — What are you awesome at doing? What can you offer their company?
Employment history — Where have you previously worked and for how long? Also include any certifications or projects you're particularly proud of.
Pro-tip: Your resume should only be one page! It makes it easier for the hiring manager to read.
Attire
Have you ever heard the phrase "dress for the job you want"? This is definitely true when it comes to interviewing for a new job! The rules for interview attire are pretty simple: Look clean, pressed and presentable. If you don't know what that entails for you personally, keep reading.
Ladies
For your interview, wear:
A dress, skirt and blouse or a pantsuit with heels that you can walk in well.
Gentlemen
For your interview, wear:
Dress pants, pressed shirt, tie and a suit jacket with shined dress shoes.
Pro-tip: If you don't own any of these clothing items, ask a parent, relative or friend that works in a similar industry to borrow an outfit!
Interview Prep
Once you have submitted your resume, been asked to come in for an interview and selected an outfit, you're almost employed full-time! However, before you are hired, you're going to need to nail the interview with the hiring manager. Here's how to do it.
Research the Company
Before going to your interview, research the company you are trying to work with. When were they founded, what do they do, how many employees do they have? Take some time before your interview to become familiar with the company and their work, policies and company culture.
Review Your Resume
Before your interview, read through your resume at home and reflect on the skills you have gained and what you have learned at your previous positions. The hiring manager will more than likely ask about your past employment, so be prepared to share your successes.
Practice the Interview
Do you have a family member or friend that would be willing to do a practice interview with you? We bet you do! In the days leading up to your interview, do a 20-minute practice interview where you review your resume and share your background and skills. By getting comfortable discussing yourself, you will be able to easily wow the hiring manager.
Tips for Getting the Gig
Before you head off to apply for great full-time jobs, check out a few tips to help you get the gig!
Clean up your social media profiles. Your potential employer will definitely do a quick Google search — be certain they don't come across anything odd!
Search offline. While there are thousands of great job opportunities online, ask your family, family friends and personal friends if they know anyone who is hiring. You would be shocked how far a referral can take you!
Gain more experience. If you have your eyes on a job that aren't necessarily qualified for just yet, ask for an internship with the company! Show them how hard of a worker you are and we'll bet they hire you on full-time.