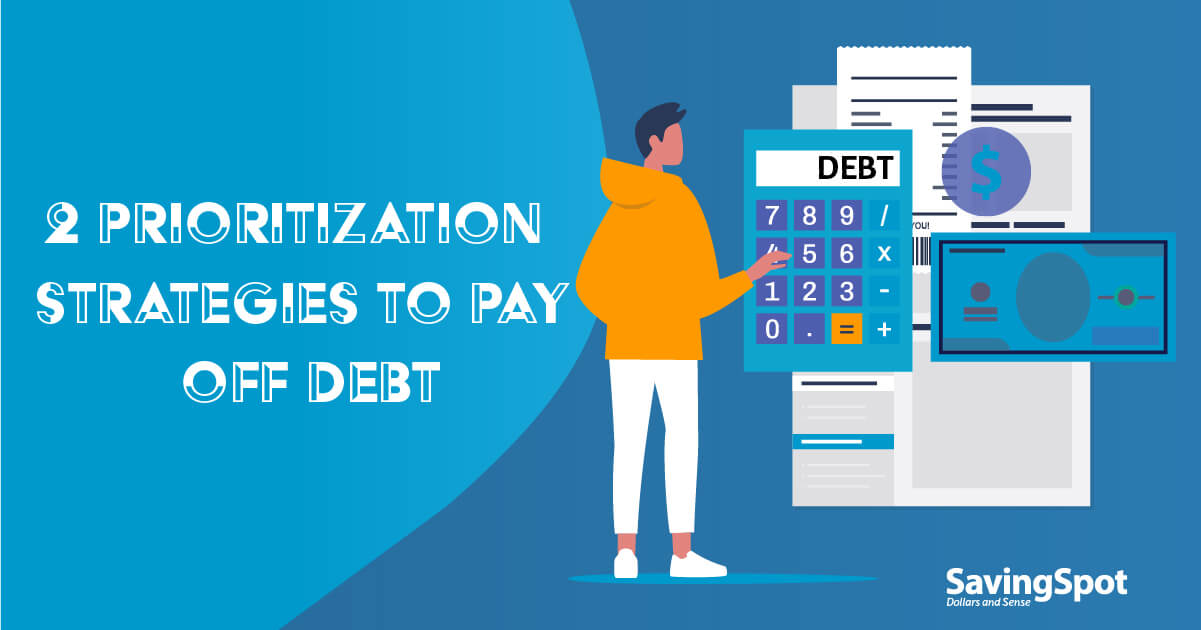 How to Prioritize Your Debt
According to a recent study, the average amount of debt per capita in the United States rose to over $12,000 in 2019.1 Although everyone experiences the occasional emergency expense, paying off debt is a solid first step if you want to improve your financial situation.
But in reality, when you're trying to handle multiple bills and eliminate debt, your budget becomes more unpredictable and a lot harder to manage. Between responsibilities like rent and utilities and necessities such as food, it might feel like you're unable to make progress.
Eliminating debt completely might take a while, but it's an attainable goal with the right strategy and mindset. That's why it's important to have a debt repayment plan that works for your situation.
So, what motivates you the most? Are you more concerned with saving money, or do you want to see faster results? We'll walk you through two debt prioritization plans and more tips on keeping debt from accumulating again in the future.

References
1Lexington Law. (2020). 2020 Consumer Debt Statistics.
Embed This Image On Your Site (copy code below):