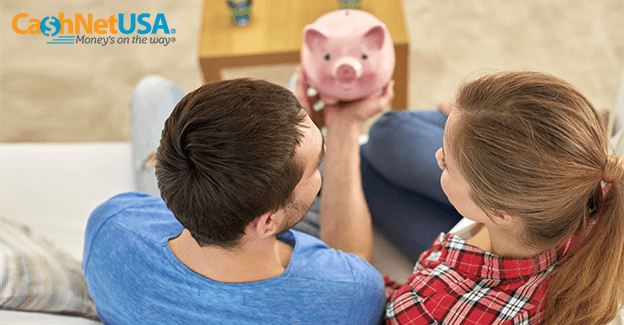 How to Make Financial Decisions as a Couple
Celebrate the month of love with your partner by taking a picnic to the park, dancing under the stars and discussing how to make financial decisions together as a couple! It might not sound romantic, but once you figure out how to navigate this important subject together, your bonds (and finances) will grow even stronger.
Talk it Out
Talking about money can sometimes feel uncomfortable but it is definitely necessary in order to understand where each person stands. Issues or discrepancies left quiet will catch up to you and cause problems later on. Each party needs to be heard and needs to explain any and all financial standings, predicaments and goals.
Work Together
Tackling financial decisions is a big job and most would prefer to not do it alone. Feel lucky that you have a partner to work alongside with and make sure you're on the same page with it all. Share your visions and talk about your goals to come to final agreements and decisions. Making these types of important decisions together will build bonds and can ultimately strengthen your relationship, not to mention your finances!
Dual Vision
While working together, embrace the fact that you and your partner see things differently. Oftentimes one person has the ability to see a situation in an entirely different light and thus can potentially provide different perspectives and advice — this can allow for different opportunities or investments!
Keep Organized
The importance of keeping organized while managing finances is a no-brainer. Add someone else to the equation, and it becomes even more imperative. Make sure you are both up-to-date on the state of your finances. Take advantage of online tools to help track your spending, expenses and monthly bills. Also make sure to track this against your income and savings. If you are making financial decisions as a couple, it's important each party is organized and transparent as to where money is coming in and where it is being spent and saved.