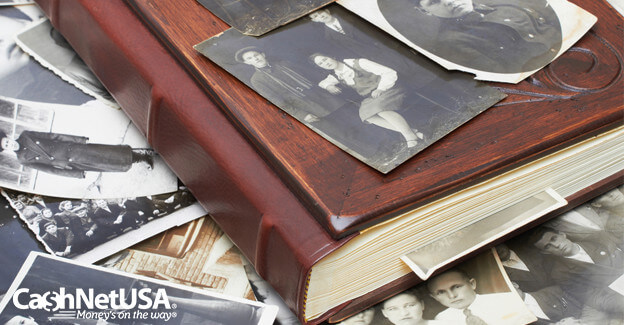 Don't Buy, DIY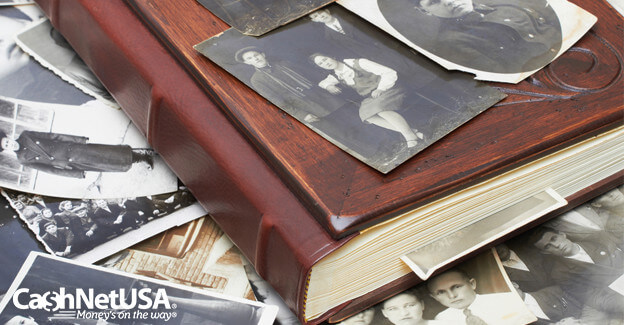 As the holidays rapidly approach, many of us turn our attention to searching for affordable gifts. Some of us even brave Black Friday, flooding the stores for last minute deals. However, if fighting crowds and waiting in long lines at four o'clock in the morning is not your cup of tea, but scoring low prices are, consider DIY gifts. Show off your creativity and take gift giving to a whole new level with unique homemade gifts. All it takes is a little time and a creativity to wow friends and family during the holiday season.
Photo Coasters
Holidays are always more festive while enjoying holiday eats and drinks but can quickly become stressful when they are spilled! Stop the wine and eggnog from ruining your tabletops with your very own photo tile coasters. Simply use a little Mod Podge to attach photos to decorative tiles. Spray tiles with a moisture proof sealant and glue felt to the bottom so they stay put. Voila! You've got a beautiful and unique way to display pictures of family and pets, while protecting your furniture.
Candle Luminaries
Candle luminaries are a special gift to light up the holidays. They are easily made from decorative aluminum sheets that can be found at your local hardware store. If the recipient isn't interested in brightening up their room, the decorative holders can also be used to organize pens and office supplies on their desk!
Jewelry Frame
Instead of buying friends expensive jewelry, give them a creative way to display it and make a jewelry frame! All you'll need is an old picture frame, plywood backing, screw eye hooks, a stapler, gorilla glue, and some paint.. This useful and beautiful gift is great because it is inexpensive and hangs on the wall like a piece of art! So if you haven't factored bracelets into your budget, opt for a beautiful jewelry frame.
Family History
If you're looking for a gift that is priceless and everlasting, then take the time and write your family history. Ask the family matriarch or patriarch to share their life stories and take notes. It may take time to organize the facts and dates, but the cost is minimal and the memories are unforgettable. Turn your notes into a book and pass them out for the family to read and commemorate together.
Trivia Game
The family that plays together stays together! If you're type that would rather play than read, turn the history lesson you received into your own family trivia game! Let the laughs begin as you learn where Uncle Jim wrecked his first convertible, and when Grandpa and Grandma went on their first date at the local drive-In. .You can even hand out special prizes for added fun. Not everyone will get a prize, but everyone will definitely be a winner!
These are just a few ideas to help take the stress and cost out of holiday shopping, while showing your care and creativity. Give back to your friends and family with inexpensive and unique DIY gifts that are half the cost, but just as thoughtful.
References
Aberle, L. (July 2, 2015). A DIY budget Christmas: 99 great gifts to start right now.
Received October 15, 2015 from www.getrichslowly.org/blog/2008/11/13/a-do-it-yourself
Okun, A. (December 3, 2012). 39 DIY Christmas Gifts. Received October 15, 2015 from www.buzzfeed.com/…diy-gifts-youd-actually-want-to-receive