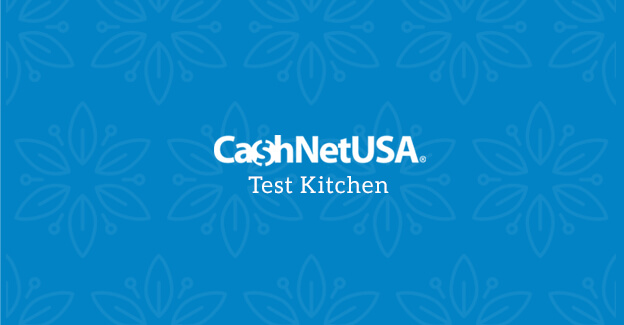 Video: DIY Natural Coconut Body Scrub
Three simple ingredients are all you need to create our DIY coconut body scrub. Our budget recipe can be used to exfoliate and moisturize your skin at the fraction of the cost of a spa. Watch our video and find out how easy it is to treat yourself at home:
Ingredients:
½ cup coconut oil
½ cup brown sugar
Juice from ½ of a lemon (no seeds)
Directions:
Mix sugar and coconut oil together.
Microwave for 30 seconds.
Add lemon juice and stir.
Wait 15 minutes.
Stir once more and apply all over to exfoliate.