CashNetUSA Man's Frugal Living Guide: December
After 11 months, 48 weeks and 335 days CashNetUSA.com Man's Frugal Living Guide has reached the end for this year. It seems like it was just yesterday when I was telling you to turn down your thermostat and draw a hot bubble bath. Remember those cost effective cleaning supplies we made? The homemade ice cream? The grilled pizzas and the way I showed you how your breakfast can be used as a nutrient rich compost for your garden?! We've done some real work and had a great time doing it, now let's wrap it all together and top it off with a beautiful red bow. This is December!
National Hand Washing Awareness Week
(December 4 - 10)
This should probably come as no surprise, but hand washing is one of the best ways to protect you and your family from getting sick. Water. Soap. Scrub. Common sense and a sink can be all that stands between you and an unwanted trip to the doctor, because no one wants to be sick during the holidays.
Odd December Holidays: "Odd-Holidays"
December 17 Is Free Shipping Day!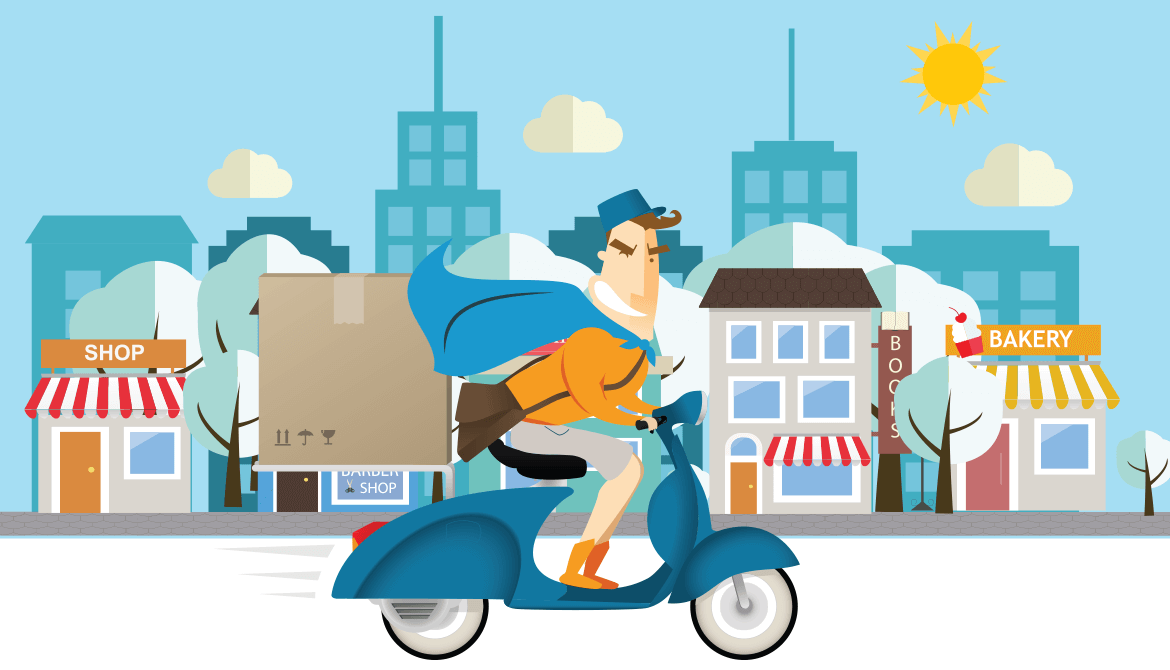 If you're an online shopper, be sure to take advantage of this day. Although most retailers offer, "free shipping" throughout the holiday season this is the one day where you won't have to spend a minimum amount to take advantage of this wonderful perk.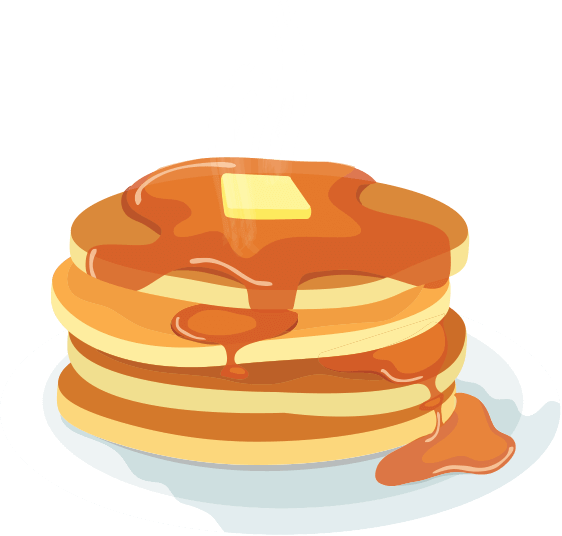 December 17 Is also National Maple Syrup Day!
If I have to tell you why this is an important day, you don't know me very well. Here's a hint: you can't possibly pan my love for this breakfast cake!
Make a List, Check It Twice...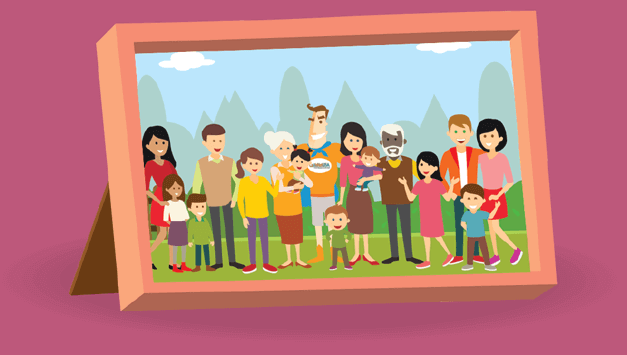 Did you forget to put Ronnie, Bobby, Ricky and Mike on your holiday gift list? Don't worry; I've got you covered. Check out CashNetUSA.com Man's favorite last minute DIY gift.
Holiday Hot Chocolate Jar
Supplies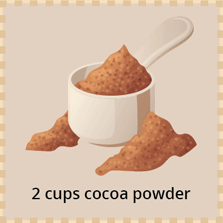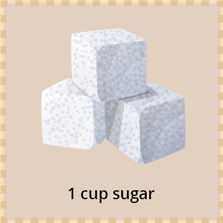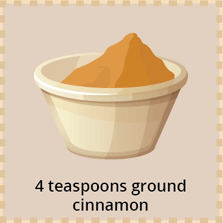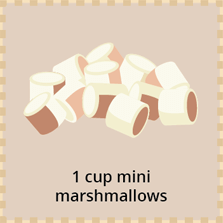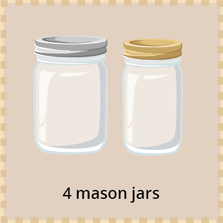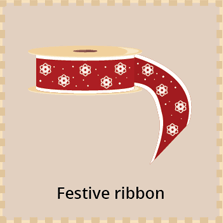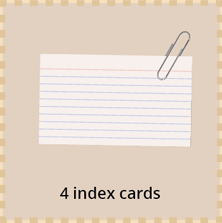 Directions
Layer the ingredients in each of the mason jars in this order: ¼ cup sugar, ½ cup cocoa powder, teaspoon of cinnamon and ¼ cup of mini marshmallows. Screw the lids on.
Write the following directions on the note cards: "Set the marshmallows aside before mixing the hot chocolate. Heat 1 cup of milk over the stove or in the microwave and stir in 3 tablespoons of the jar mix until well combined. Top with marshmallows and enjoy!"
Cut a length of ribbon long enough to tie around the lip of the mason jar and into a bow.
Poke a small hole through the corner of each notecard and string them onto the ribbon. Tie the ribbon around each jar and pass them onto your friends, family or favorite pancake vendor.
I'm Dreaming of a White… Elephant?

If there is a better reason to gather family and friends over for the holidays, I don't know of it. Dollar for dollar, fun for fun, nothing beats a white elephant party. Start the night off with a potluck then get the party started! Here's what you do.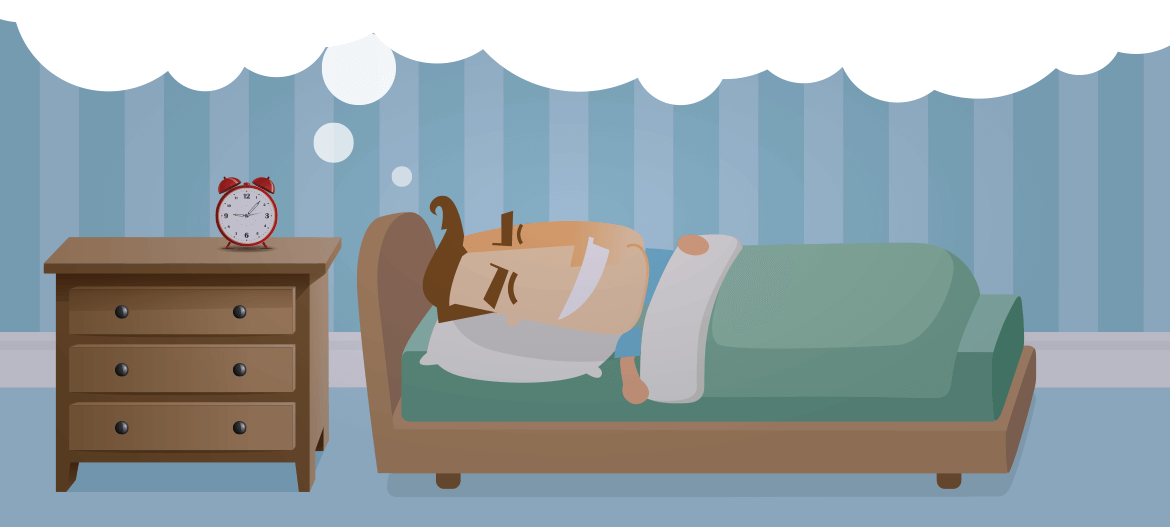 Everyone brings a wrapped gift (under $10) to contribute to the pool.
Draw names to determine order.
First player selects a gift and opens for all to see.
The following players may choose a wrapped gift or steal a previous player's gift (That player gets to choose or unwrap a new one from the pool).
After all players have had a chance to steal or unwrap a gift, the first player gets a choice to stay put or or switch.
*For more rules and variations visit White Elephant Rules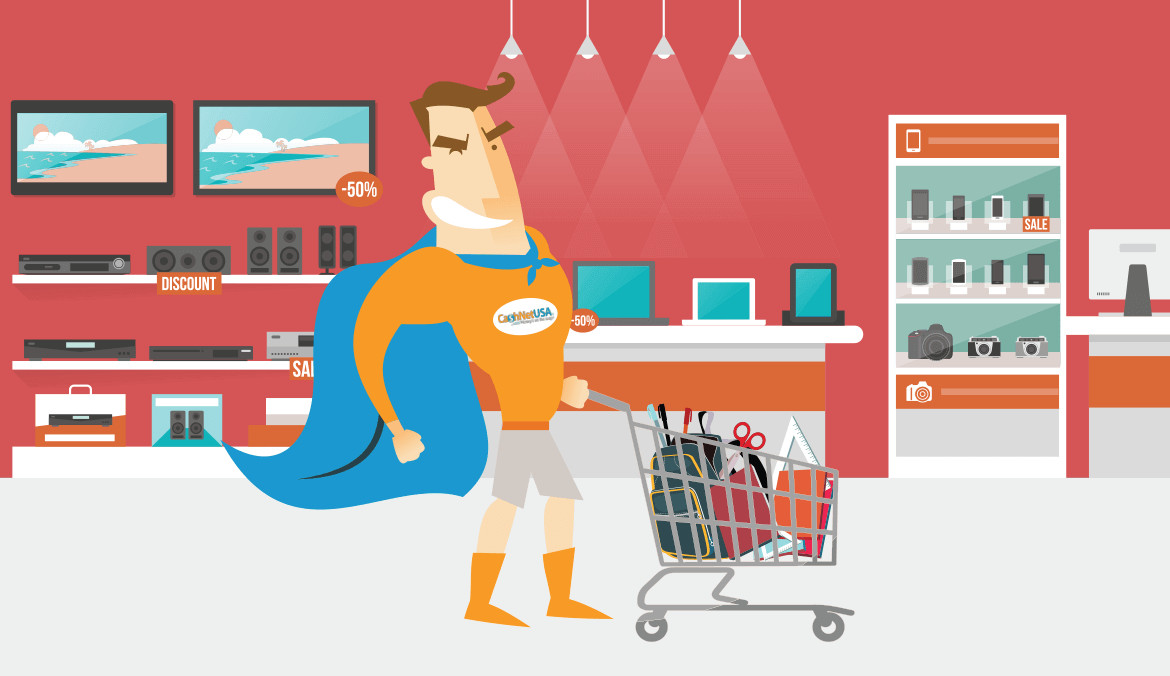 There isn't much that the stores won't put on sale in December, especially since new models, styles and trends for 2017 have begun to debut. However, if you're one of those get-in and get-out shoppers, restaurants will often have 2-for-1 deals on gift cards during this time. If you have any DIYers on your list, tools also see a significant price drop in December as well as golf clubs. To get a great deal on all your seasonal goods, wait until the 26th to stock up on trinkets, do-dads and holiday whatzits which will begin to drop dramatically.
The camera shows us a close-up of CNU.com Man. He nods his head approvingly, and as the camera begins to pan out; our hero slowly turns and begins to walk away, his cape blowing wistfully at his side. He glances to the right and then reaches down and picks a penny up off the ground. He looks back at us, winks, puts the coin in his pocket and then flies off into the sunset.
The screen fades to black and the credits roll.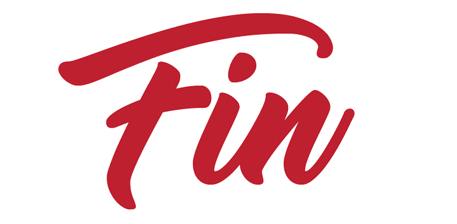 Comments