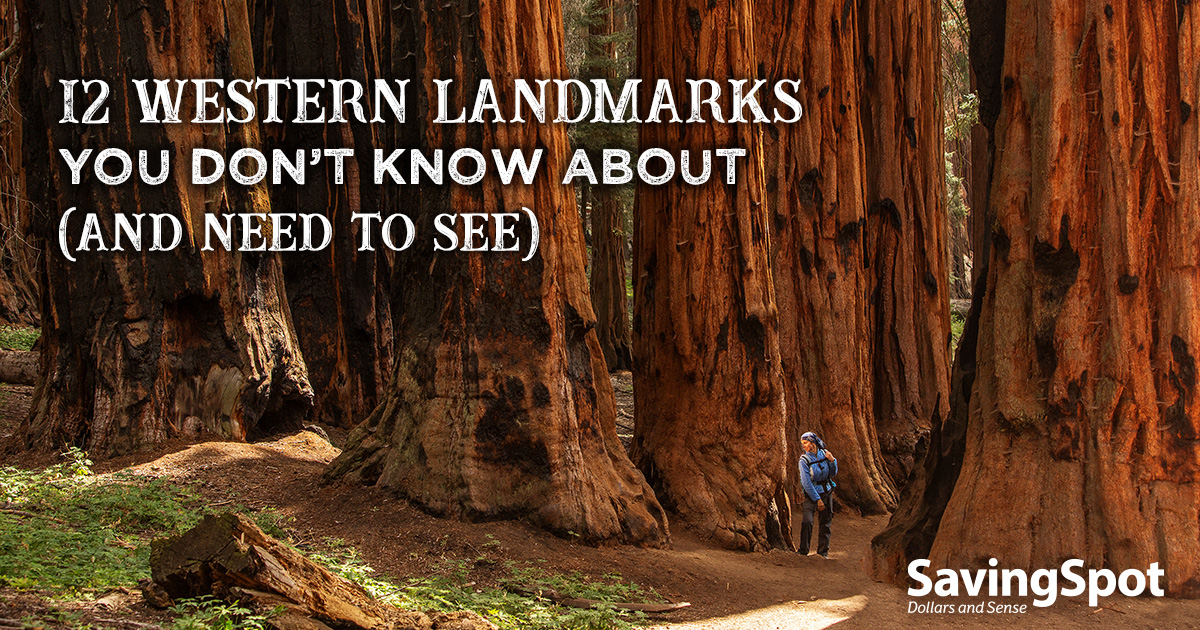 Budget-Friendly Road Trip Itinerary for Western U.S.
There's no time but the summer to take a once-in-a-lifetime vacation! Though traveling can certainly be expensive, the United States has so many free or cheap attractions, landmarks and historical sites to check off your bucket list without ruining your budget. Take some inspiration from these underrated American landmarks or follow along our unconventional and wallet-friendly road trip itinerary stop-for-stop.
We'll start our journey on the West coast, where you could easily spend an entire vacation taking in all the scenic highways, beaches and coastal geological wonders.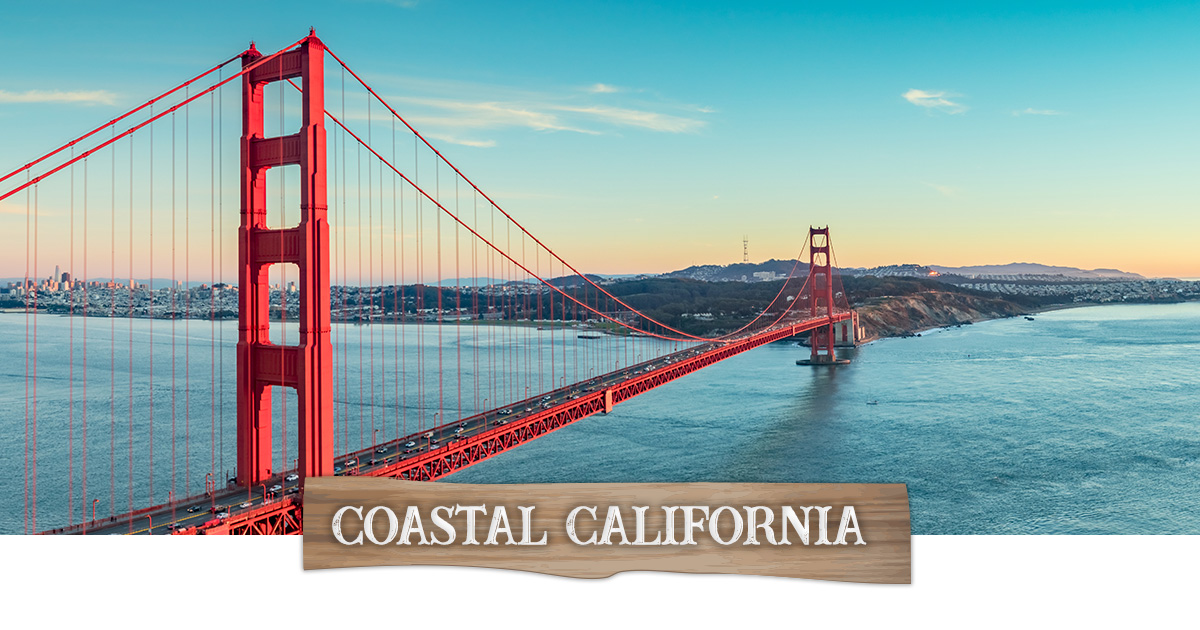 In California's Big Sur, you don't even need to leave your car to appreciate the beauty of the region on Highway 1, a designated American National Scenic Byway. The area is rich with hiking trails, affordable campsites and state parks, and it'll only cost you $10 per day per car to get inside. After a day (or five) in Big Sur, take a breather in Santa Cruz, which boasts the picturesque Felton Covered Bridge walkway and historic beach boardwalk with wooden rollercoasters that still operate. Just a couple hours North is the next stop at Big Basin Redwoods State Park, which is free to enter. With jaw-dropping scenic trails, drive-through paths and more camping opportunities, you'll want extra time to take in the scenic natural history.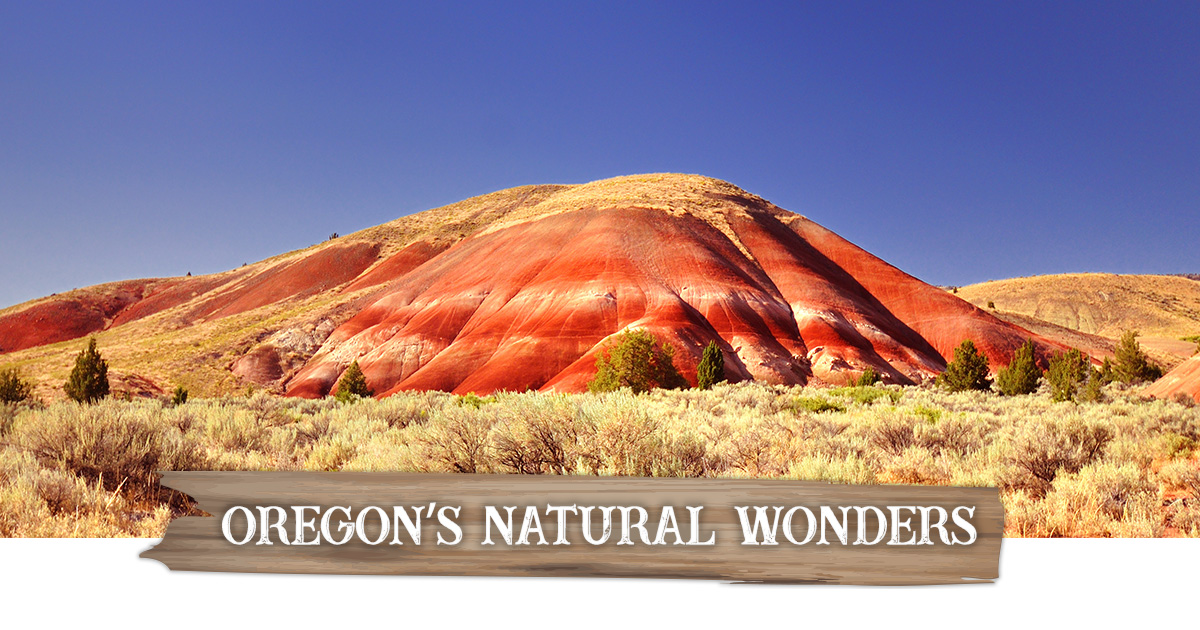 It's tempting to stay in California a few more days, but if you're ready, Oregon has plenty of sights to see. Wheeler County is home to one of the state's seven wonders: Painted Hills. This fossil-rich region gets its name from the colored layers from various geological areas. Travel southeast to Harney County and you'll see the Alvord Desert, a breathtaking, cold desert rain shadow region with views of Steens Mountains on the horizon.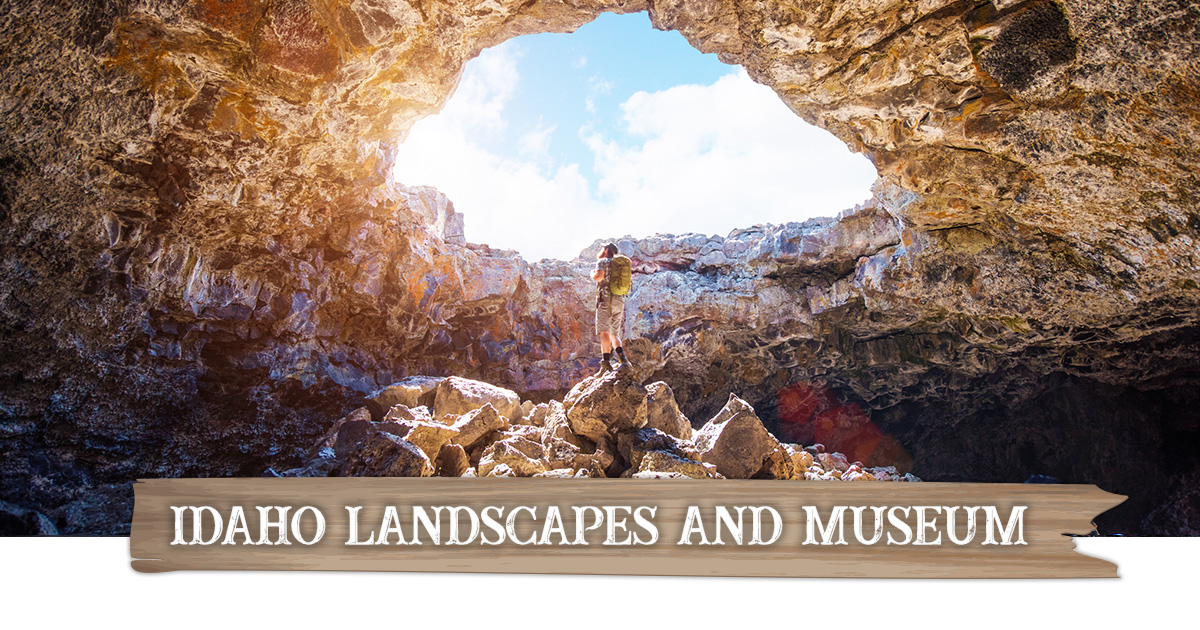 Moving to Idaho, you'll find the strangely vast and otherworldly Craters of the Moon National Monument & Preserve near Arco, the world's first nuclear powered town. At this park, you'll be able to camp in, hike or experience a drive-through tour of the area's moonlike volcanic features. The fee to enter the park is $20 per vehicle, but some off-season days are free. Just down the road is the must-see Experimental Breeder Reactor No. 1  Atomic Museum. With four nuclear reactors, a control room and radiation equipment to explore, guided tours are ideal. Though you can only visit the interior in the summer between Memorial Day and Labor Day, admission to the museum is free.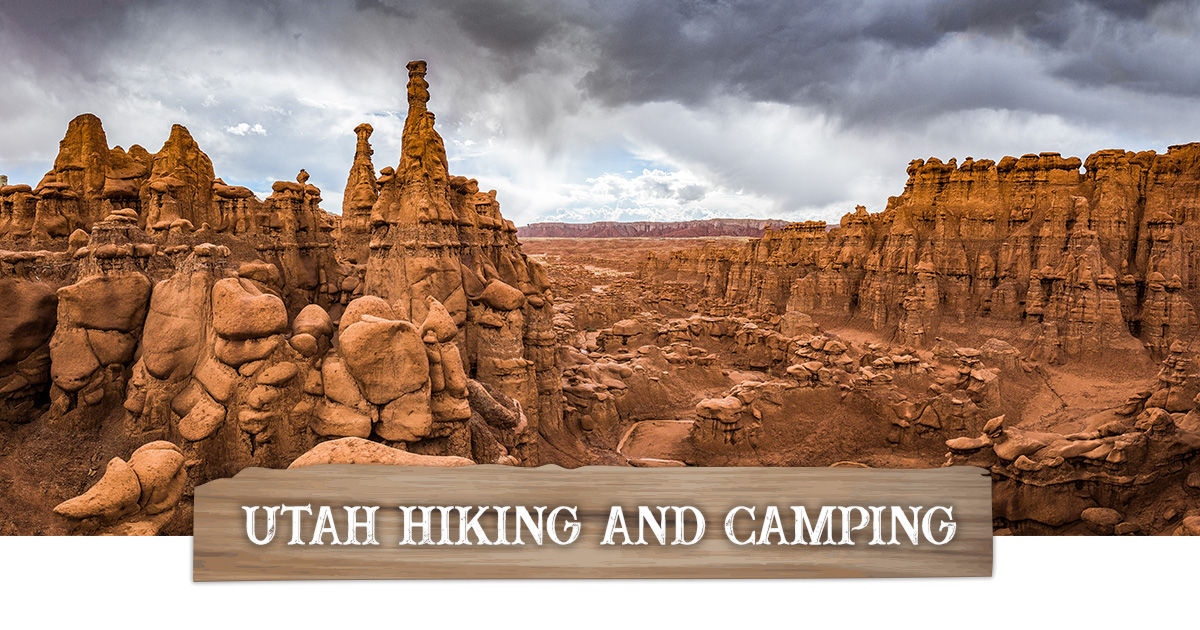 For the next leg of our road trip, we'll travel to Goblin Valley State Park in Green River, Utah. This historic site got its name from the goblin-like patches of cliffs formed by eroding rock. The price to enter the park is $15 per day use, though camping is another affordable option. Also in Utah is Fantasy Canyon near Vernal. Another historic geological site unlike anything else in the world, these rock formations are even more surreal than those at our last stop and totally worth the hike.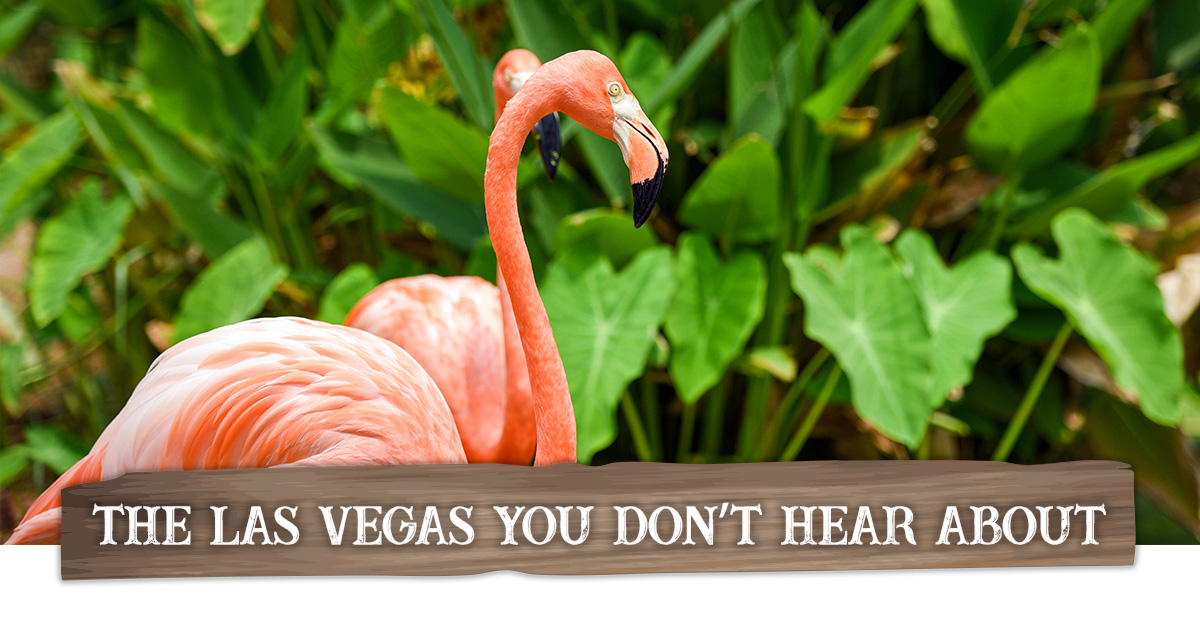 From Utah, a trip to Las Vegas seems like the obvious thing to do, but we're more interested in the National Atomic Testing Museum than casinos or nightlife. Learn about the Nevada Test Site, watch test simulations and see other fascinating artifacts at this educational must-see. While general admission is $22, the family price package can sure beat the area's other more expensive attractions. Also in Las Vegas is the totally free Flamingo Wildlife Habitat where you can see twice-daily pelican feedings while walking through the beautiful lush, green landscapes.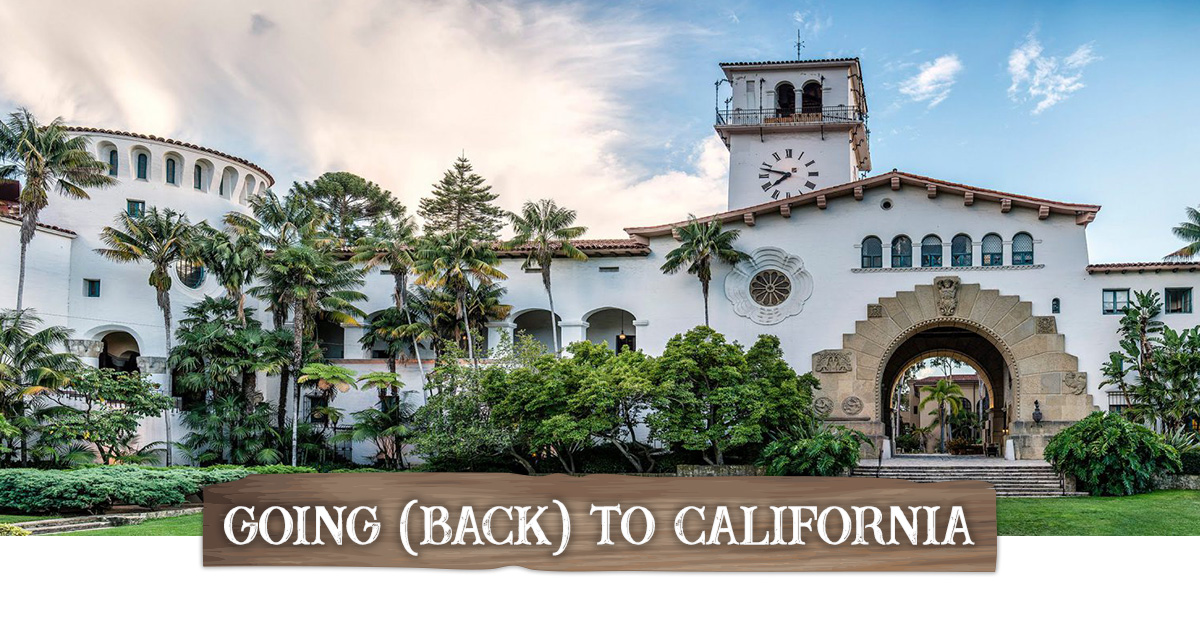 The next stop that piques our interest is back in California, yet another historical landmark called the Whaley House Museum. Known as one of the most haunted places in America, the striking Greek Revival architecture is reason enough for a visit. If you're looking for a better bargain or don't want to get spooked in the dark, daytime admission is only $10 for adults.
As our trip winds down, we'll head back to our point of origination, but not before another last-minute stop in beautiful Santa Barbara. Here, the working Santa Barbara County Courthouse doesn't sound like much, but once you take in the views from the clock tower in this Spanish-Colonial style architecture, you'll see why it's so famous. The building is open daily with free drop-in tours.
Though our American West fantasy historical landmark tour is over, we can't help but wonder where to go next. Planning is fun, and you can make your next getaway much more budget-friendly when you look for the best deals in advance!