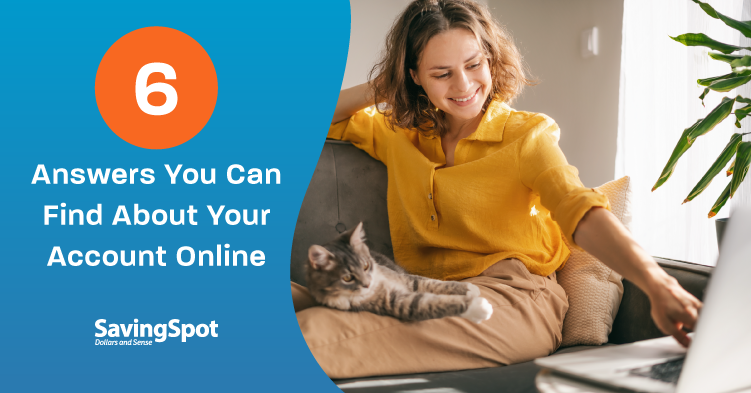 6 Answers You Can Find About Your Account Online
If you recently took out a loan or applied for funding, you may have questions about your account. While our friendly customer service team is just a click or call away, you can find answers about your CashNetUSA account online.
What's my loan status?
Log In to your CashNetUSA account to see the status of your loan, including your approval and funding status on the account home page.
What's my balance?
If you have a current loan or line of credit, you can view information including your outstanding balance, loan principal or credit limit, and any past due amount in your online account, when available. To view more detailed transaction information, scroll to "Account Activity" on the home page.
When's my next payment due?
You can see the details of your next payment by selecting "Future Transactions."
Where can I make a payment?
Log In to your CashNetUSA account and select "Payment" to make a payment.
Where can I update my personal information?
Log In to your account
Select "Edit" under "Profile"
Make changes and press "Save"
Note: For other questions about changing your account information, please contact us via phone at 888.801.9075 or email us at support@cashnetusa.com
Where can I read account notifications?
If you have any notifications, you can Log In and select "Account Notifications" directly from your account.
Questions provided for illustrative purposes only. Specific features may depend on your funding type, location and application data.