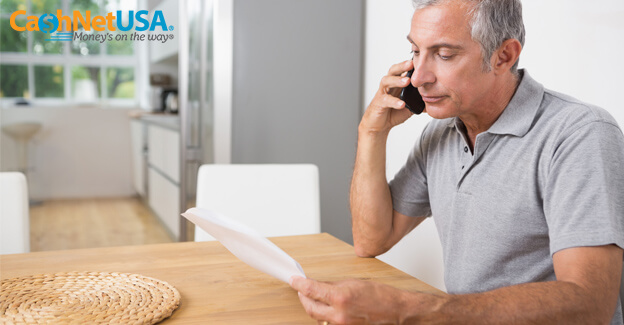 Afraid You Won't Enjoy The Same Lifestyle When You Retire?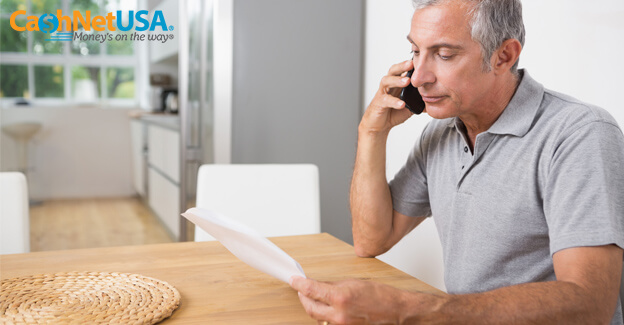 If you want to keep your current lifestyle when you retire, you should take a serious look at your retirement income and everyday living expenses
When it comes to retirement, planning is everything. One thing you don't want to happen when you retire is to run out of money.
The following are ways to make sure you have enough to maintain your current lifestyle when you retire:
Everyday living expenses
Your everyday living expenses (housing, food, clothing, gas, heat, taxes) today might change when you retire. If you are parent, you probably won't have to worry about budgeting for day care or college. Hopefully your mortgage will be paid off. Certainly, your transportation cost will decline because you will not be commuting back and forth to work, but other things might stay the same.
A good rule of thumb to use when estimating your retirement expenses is to expect to need about 75 – 80 percent of your current income.
Retirement Income
Retirement income is comprised of three income streams: Social Security, traditional employer pension, and individual savings and investments.
You will need to know how much you'll have in each stream before you leap into retirement.
Go to SSA.gov and determine how much income you'll receive when you retire. You can get an accurate online statement of your future benefits from their site. There is also a tool to estimate your Social Security benefits at age 62 (early retirement), your full retirement age, which will vary.
If you will receive a pension from your employer, find out how much income your pension will provide and whether or not it will be adjusted for inflation. If you don't have an annual statement, check with your human resource department for help determining your benefits.
Finally, make sure your personal retirement savings are in tax advantaged accounts like 401(k) plans, 403 (b) plans, 457 (b) plans, and IRAs. If you are younger than 55, your goal should be to build the biggest nest egg as possible. People within 10 years of retirement should speak to a professional financial advisor to make sure their personal savings are allocated to their retirement goals.
Although nothing in life is set in stone, planning today often will prevent you from having to ratchet down your goal of maintaining your current lifestyle when you retirement.
The information in this article is provided for education and informational purposes only, without any express or implied warranty of any kind, including warranties of accuracy, completeness or fitness for any particular purpose. The information in this article is not intended to be and does not constitute financial or any other advice. The information in this article is general in nature and is not specific to you the user or anyone else.