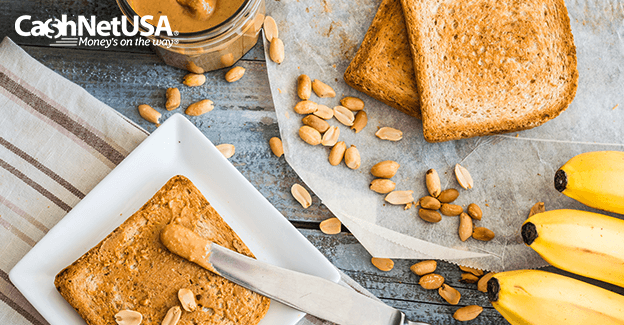 8 DIY Pre-Workout Snacks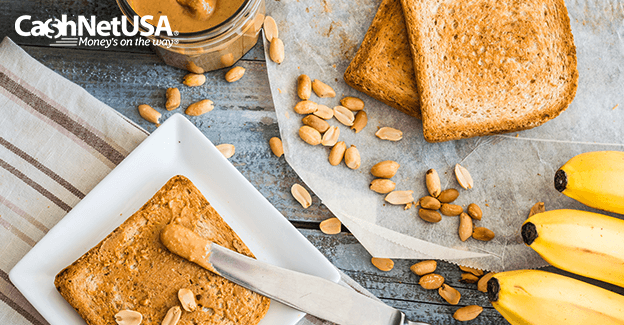 Nutritionists say that breakfast is the most important meal of the day. However, for those who squeeze in some gym time or cardio into their daily routine, pre-workout snacks are just as vital. We've put together a list of 8 DIY, pre-workout snacks that are packed with the right balance of carbohydrates, fats and proteins to satisfy your appetite, fuel your body and aid in your recovery!
Chicken n' Mash
If you're on the go, you likely won't have much time to make a snack before your workout. A simple but tasty solution is sliced chicken and sweet potato mash. Just prepare 2 oz. – 4 oz. of chicken any way you prefer. Pair it with an equal portion of sweet potato mash.
PB & B Toast
Do you like peanut butter, bananas and toast? This is the perfect snack for you! Get ready for your workout with 1 tbsp. – 2 tbsp. of peanut butter and half a sliced banana on whole-wheat toast.
Apples & Almond Butter
For a quick but efficient fuel-up, slice up one medium-sized apple and serve yourself 2 tbsp. of almond butter for dipping. If you're not into almond butter, you can substitute peanut butter.
Simple Fruit Cup
No we're not talking about the plastic cups with the processed fruit — we mean a simple DIY fruit cup! Keep it simple but sweet with 1 cup of berries, banana, melon and oranges. This will give you the right balance of carbohydrates and natural sugars to get through any workout.
Vegetable Omelet
Do you complete your workout in the early morning? This is the ideal snack for you if you do! Combine 2 – 3 eggs with 1 tsp. of water and add 1 cup of your favorite sautéed vegetables. You can make this as a scramble or omelet.
Pasta with Turkey & Avocado
This snack can do double duty as a pre-workout snack or a post-workout meal. All you need is ½ cup of whole-wheat pasta, 2 oz. – 4 oz. of roasted turkey and 3 – 4 slices of avocado. Mix it together and enjoy!
Oats n' Eggs
This is a classic pre-workout snack! Prepare a ½ cup of cooked oatmeal and 2 whole eggs. For nothing but protein, nix the egg yolk and just use the egg whites.
Fruit Shake
This is one of the best ways to get a pre-workout snack filled with sugar, carbohydrates and protein. To make it, just blend 1 scoop of your favorite whey protein, ½ cup of ice and 1 cup of frozen berries. Drink up!
Everyone's nutritional requirements are different depending on their fitness goals and activities — be sure to consult with your physician before changing your diet!