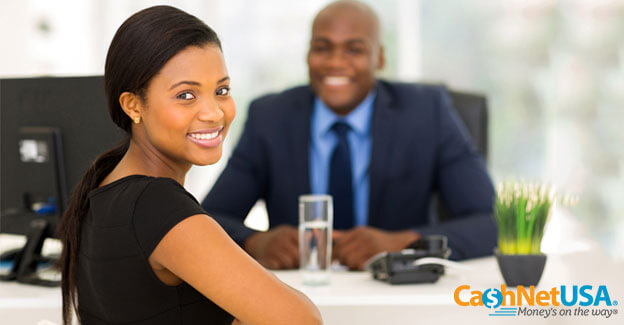 5 Interview Questions You Need to Master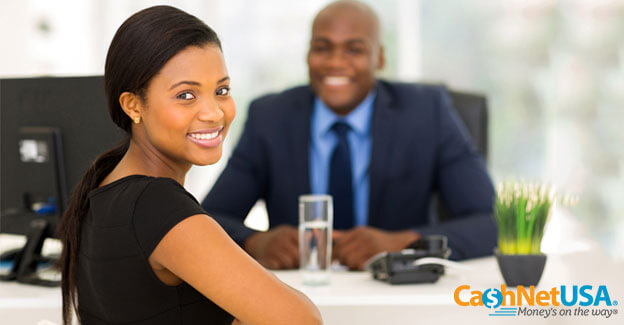 Interview Questions & Tips
After years of being both an interviewer and an interviewee, I've learned what really impresses a hiring manager. Aside from the usual must-haves (like avoiding typos on the resume, arriving on time, and being polite during the interview), here are some key interview questions you should be ready to answer:
1. Know about the job
This isn't a question, but it can help prepare you for anything the interviewer may throw your way. You'd be surprised how often candidates have no idea what position they're interviewing for. They just say they want to be in the industry or get a promotion, but don't actually know about the role. Read the job description very carefully, and if you can, network to find out more.
2. How are your skills and experience right for the role?
Your resume may not be a perfect match for every position. So, learn to sell yourself and explain why you are a good fit. Even if you're not asked this question, volunteer it yourself! Interviews often include time for you to talk about yourself and give the proverbial "elevator speech."
3. What do you know about the company and industry trends?
It's disappointing when a candidate doesn't know anything about the company. It shows they didn't prepare and probably won't be very engaged at work. Don't go into an interview unprepared. Use the Internet to learn about the industry beforehand. It looks impressive when you come in knowing what the business has been up to.
4. Why are you the best candidate for the job?
While your resume may be packed full, sometimes you need to convince the interviewer with more. Perhaps it's with spunk and personality. Perhaps it's with creativity or oftentimes – results. You need to emphasize where you've achieved something measureable and be able to articulate during the interview why you're better than the other candidates.
5. Do you have what it takes?
Occasionally, a job will have some particular demands that people struggle with. For instance, in a production area I used to work in, there was a lot of overtime and weekend work required. It was helpful when interviewees told me they were already used to shift work and lots of hours. This showed they would be able to handle the rigors of the job. Likewise, some jobs may have extreme physical or mental demands. If you know you can handle them, say it outright.