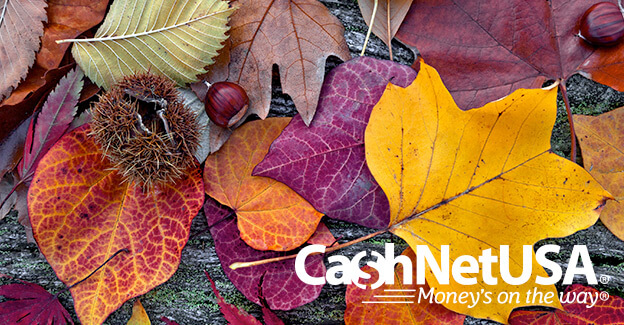 5 Fun Fall Activities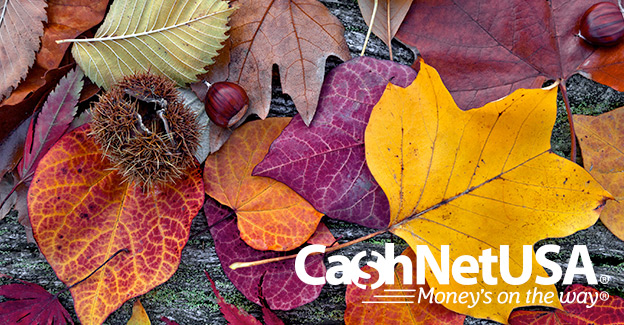 The air is becoming chilly, the leaves are changing colors and streams of holidays are right around the corner. Welcome all, to fall!
Here are 5 fun fall activities you can do to make the most of this colorful season:
Halloween
October 31st is right in the middle of fall. It is also one of the spookiest days of the season! In order to enjoy Halloween to the fullest, decorate your space with scary decorations, make a costume and find a route to go trick or treating! Bonus points if you throw a spooky Halloween bash! DIY tip: Make your Halloween costume! 
Pumpkin Party
Pumpkin patch party! Visit a local pumpkin patch, buy a few pumpkins and throw a pumpkin party with your family and friends! At the party you can carve pumpkins and make pumpkin inspired dishes like pies, cookies and seeds! Bonus points if you serve Pumpkin Spice Lattes to all your guests!
Hayride
Do you like hay, wagons and sightseeing? Who doesn't! This fall, take your family and friends on this autumnal tradition. Bring blankets, hot cider and enjoy the fresh fall air with your loved ones. Bonus points if you venture out on a haunted hayride!
Bonfire
Before winter begins, try to spend as much time outdoors as possible. A great way to do that is to spend time with your family and friends while enjoying a bonfire. S'mores, blankets and relaxing –it is a fall necessity. Bonus points if you prepare some hot apple cider for all your guests.
Craft Festival
A craft festival is a unique fair that showcases local jewelry makers, artists, florists, food items and holiday themed items. In the spirit of fall, bundle up, and check out local goods. Look through the local newspaper and find a nearby craft festival to go to with your family and friends this weekend! Bonus points if you purchase a few early Christmas gifts for your family and friends at the fair!