Despite our best attempts at cutting costs, some occasions do typically require spending a little something on a gift. However, if you're smart about it, you can come up with a great present without breaking the bank. Here are some ideas: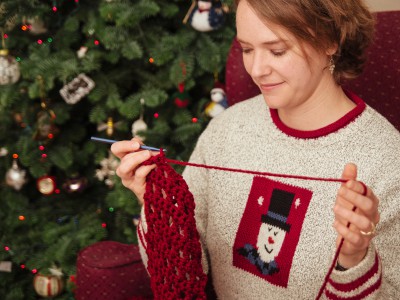 Photo Gifts – A framed photo is a simple gift but with the perfect picture, it can be a very personal one. Photos cost less than $0.50 to print and frames can be found for less than $5 or $10 at dollar stores. Plus, this type of gift can be on display every day on someone's dresser or office desk — you can't say that about most gifts!
A Bottle of Wine – There are some very well priced bottles of wine out there — one of those or a cheap bottle of bubbly would make a great engagement or birthday present.
A Movie Night – Movies can be a bit of an expensive form of entertainment but for $10 to $15, a visit to the movie theatre can be a reasonably priced gift and a nice way to spend some time with a friend or family member.
A Book – If you have a book you think a friend would love or that reminds you of something you've shared together, it's a great way to spend a little while saying a lot. For example, if you have a friend going on a trip soon, a guidebook of the area would make a perfect gift.
Homemade Gift – If you have a special talent like knitting or crocheting, make your friends and loved ones homemade scarves or mittens. A gift made with love and time can be a very special reminder of how much you care.
And if nothing else, remember that most friends will want your presence at a birthday party or wedding much more than any gift so don't sweat it if things are tight and you just can't afford a gift right now.