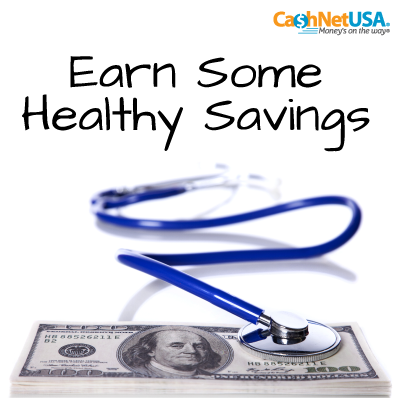 Affordable Health Care
Health care expenses have been running well above general inflation and wage increases for over a decade now. That's why Americans should be laser-focused on how they can save on their health care spending. Here are a few very easy and common ways to save money this year:
 Optimize your FSA
Flexible Savings Accounts have been in use for over a decade now. Right now, the maximum contribution is capped at $2,500 per family per year. But it's still a tax deduction worth hundreds of dollars per year at most tax rates, if you're able to use all of it.
It's important to try to match your expected spending with your contributions (due to the use-it-or-lose-it provision of FSAs). You should also try to time your medical expenses so they make sense. For instance, let's say you're on track to spend less than the amount you've contributed for that year. You may be able to pull up a purchase or procedure into the current year to make sure you get that benefit. Likewise, you could push back some optional spending into the following year if you're already at your limit. This way, those dollars don't go to waste. Just make sure not to postpone any urgent medical needs, because your health is the top priority.
Ask for generic
Sometimes, you might be prescribed a medication for which no generic exists. This sometimes happens with newer drugs. But very often there are generic versions available. Always ask if there is a generic alternative or if you can start on a generic and only switch over to the brand-name option if the generic is not working. The savings can be 90 percent or more.
 Shop around and ask for discounts
Many people look for doctors based on existing relationships and who's in their plan's network. But sometimes discounts can be right around the corner if you do a bit of research. This is especially true with drug prices. I once needed a prescription, and as an experiment I called four local pharmacies. The price at three of the pharmacies was about the same. But the fourth had a much-reduced price and I saved about $50. All it took was a few simple phone calls.
Additionally, you may be able to talk directly to your physician's office or hospital to request a reduction in the total bill. This may not work very often, but in some cases you may find accommodation due to financial hardship. It never hurts to ask.