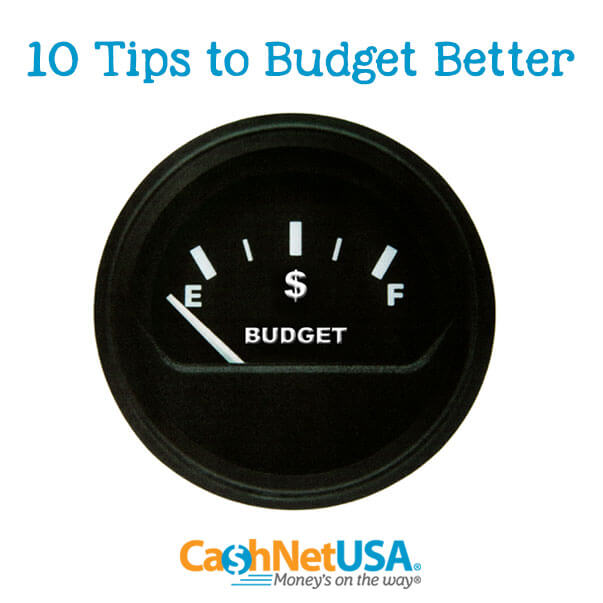 10 Tips to Budget Better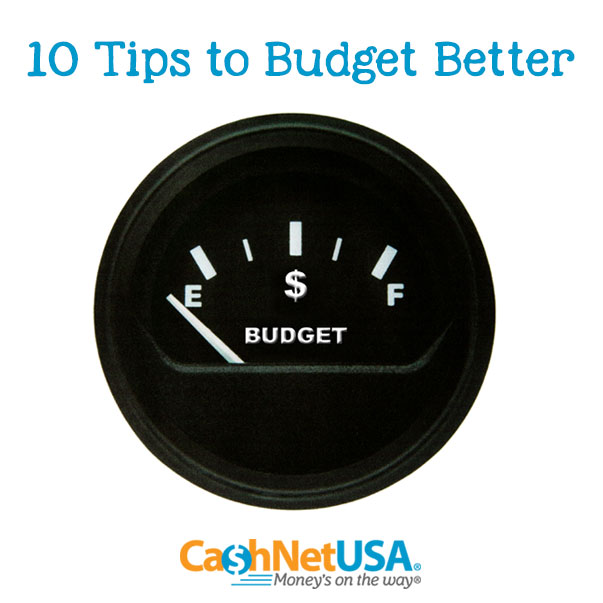 As anyone who has ever budgeted can attest, budgeting can be a real challenge. Here are some tips for making the process a bit easier, so you can stick to your budget and get your finances where you want them to be.
1. Create Reminders
Technology has simplified our lives in a million little ways, and while your phone can't budget for you, it can remind you about the important things. Create a calendar full of financial reminders — like "mortgage payment" or "deposit check" — and worry less about the little things.
2. Stick to Your Percentage
If you've decided to spend only 60 percent of your income, stick to it! Budgeting doesn't do you any good if you keep changing the rules.
3. Use Good Tools
Online sites or apps — such as BudgetTracker or Mint — make it much easier to stay organized, and when you get down to it, staying organized is often the hardest part of budgeting.
4. Relax About It
The whole point of budgeting is to give yourself peace of mind, so if you're stressing about every last budgeting detail, take it easy! Do what you're comfortable with, and it will be much easier to stick to your good habits.
5. Redefine "Luxury"
When putting together your list of must-haves, take a closer look at the items or services you've never thought twice about purchasing. You can save on some things by bulk-buying or avoiding brand names.
6. Don't "Starve" Yourself
Of course you shouldn't literally starve yourself, but you also shouldn't budget so much that you have nothing left to spend on fun things. Whether this means a new pair of shoes or a weekend trip, spending a little money on yourself is important.
7. Look Forward AND Back
Making a budget is all about planning for the future, but that doesn't mean you should ignore your past. Looking a few months into the past can reveal the places where your spending went wrong and your saving went right — useful information for making the right choices in the future.
8. Steer Clear of Temptation
Cutting down your spending is tricky enough without temptation. Avoid places where you know you might buy something on impulse, like clothing stores or online shopping sites.
9. Tell the World
Whether it's a diet, a workout regimen or a budget, accountability is key. Tell your family, friends and whomever else you can think of that you're working on budgeting better. Not only will it help you in group-payment situations (eating out at a restaurant, for instance), but it will keep you honest around your friends!
10. Keep It Simple
Ultimately, the most important thing is to make a budget that works for you, which can often be as simple as not overdoing it. Take your changes slowly and make adjustments you know you can stick to. Budgeting is a long-term process, and the most important thing is committing to it fully.