If you're searching for Valentine's Day activities for you and your partner, you know they can get pricey. But the reality is, there are plenty of ways to save money and show your love. Here are ten great gift ideas that won't break the bank — or your partner's heart.
Head to the Museum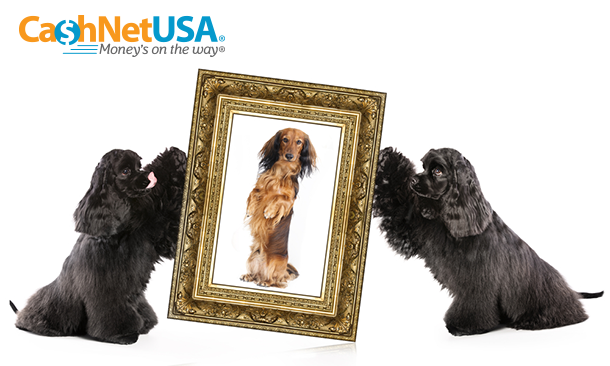 Lots of museums offer free admission, or ask for a minimal donation. Find one or two of these and make a day of it. Walking hand in hand through a quiet museum can be surprisingly romantic, along with offering plenty to talk about.
Make a Scavenger Hunt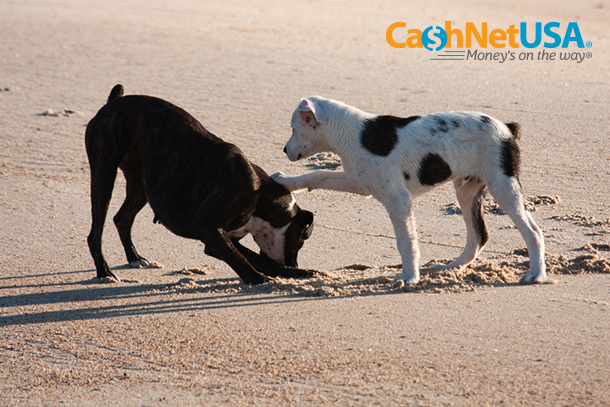 Start by picking a theme — maybe you want to recreate the elements of a first date or lead your partner to a big Valentine's Day gift. Come up with clues that will take you and your date all over town.
Learn a Magic Trick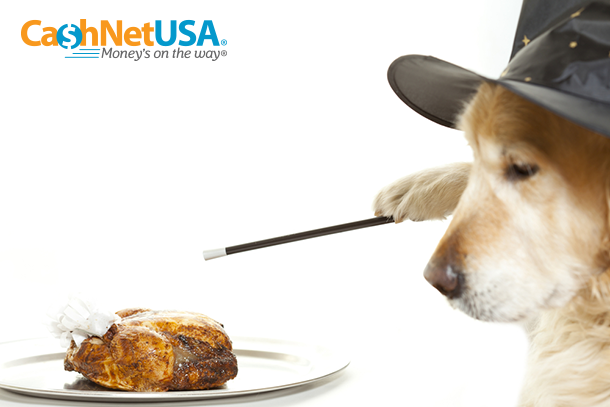 Head to a website like goodtricks.net and choose a bit of card, coin or other sleight of hand magic to learn together. Picking up the nuances of a magic trick can be a serious challenge, but having your own "magician's assistant" should help.
Be a Tourist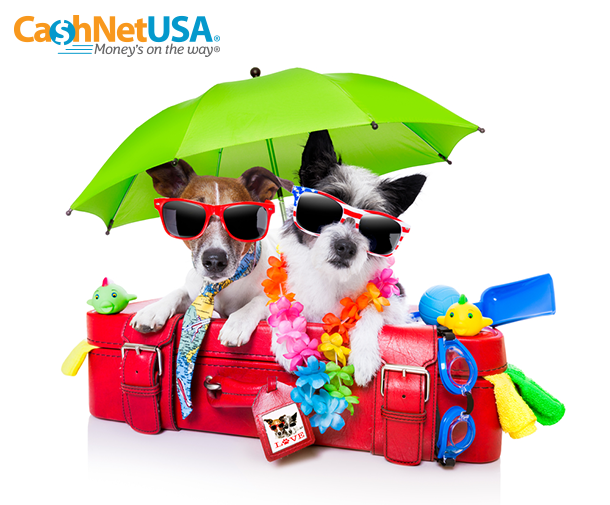 Start with an Internet search for "your city + tourism." You'll find all sorts of fun sites and activities you never even knew your city offered, and many of them won't cost a thing! If nothing else, exploring your city together is sure to give you some great stories.
Experiment in the Kitchen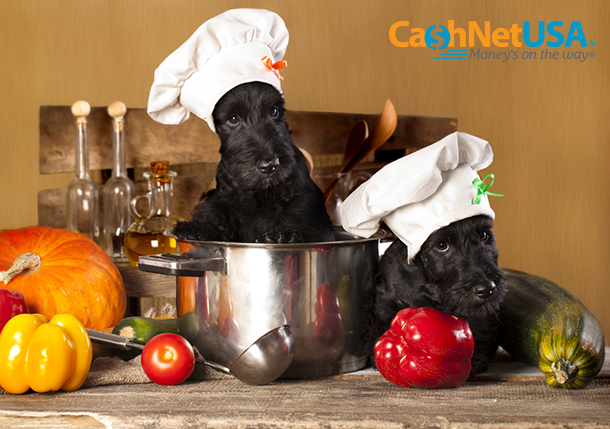 Open up the cupboards and see what's hidden in the back. What kind of wacky meals can you put together without a recipe? Get a little messy and have a little fun, but remember, you have to eat whatever you make!
Play a Sport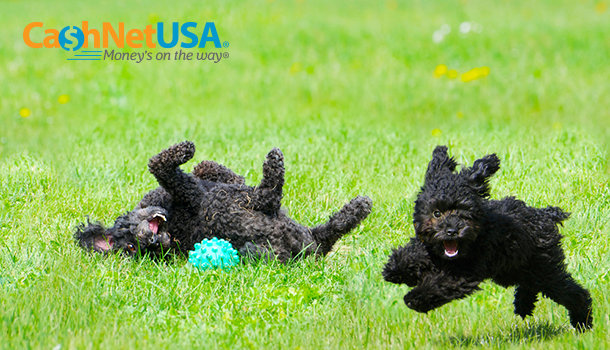 Throw a football. Toss a Frisbee. Kick a hacky sack. Just get outside and be active together. Round things out with a picnic in the park. Your body and your relationship will thank you.
Game Night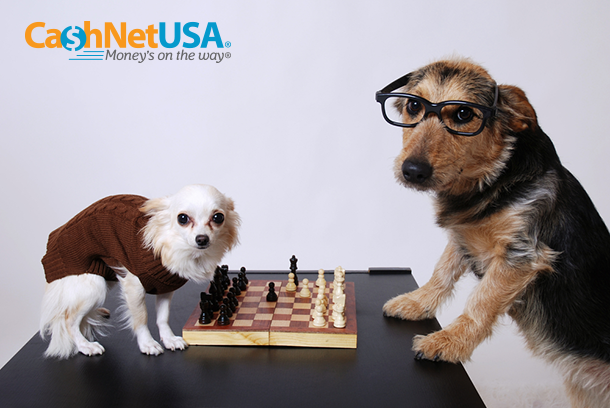 Whatever your game is — chess, checkers, Parcheesi — pull it out of the cupboard and center your evening around it. The competition found in a little one-on-one gaming is a great way to keep things spicy.
Work Out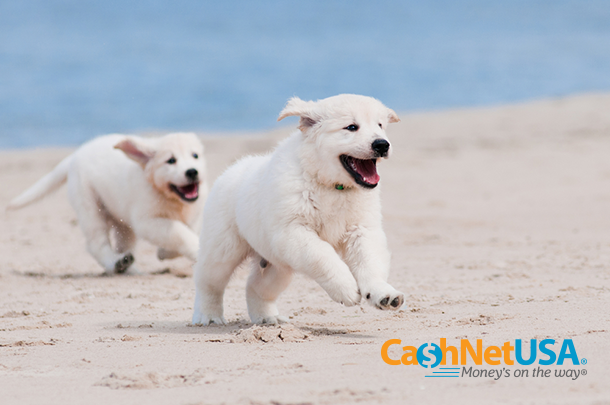 Whether it's a two-mile jog, a hundred jumping jacks or just a push-up contest, working out together will get your blood and endorphins moving. Finish your team training with a healthy meal.
Volunteer Together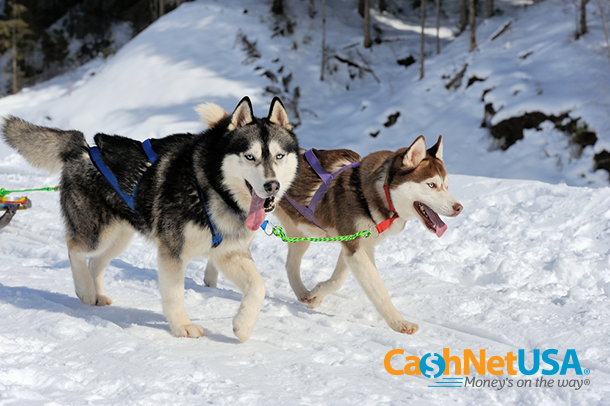 It's important to take care of each other, but sometimes it's just as important to take a day to care for others. And watching your favorite person serve soup to people in need may remind you why you fell for him or her in the first place.
Spa Night at Home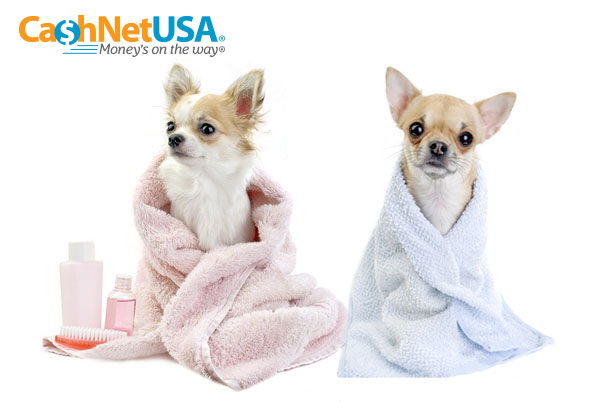 You don't have to clean out your pockets to pamper yourselves. Stay in for the night and make a romantic meal together, opening a bottle of wine or champagne and lighting some candles. After dinner, put on relaxing music and trade massages.
Comments