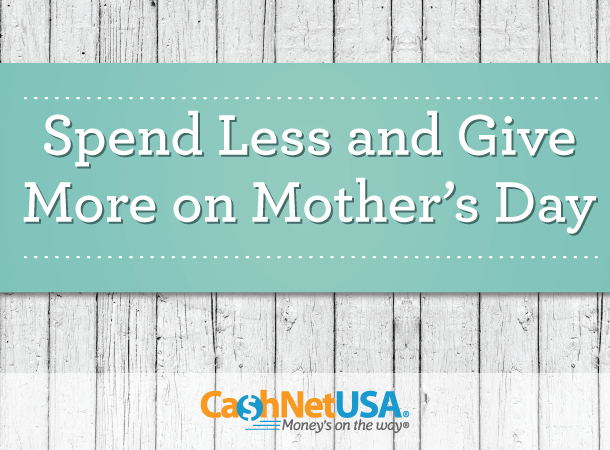 10 Ideas for Mother's Day Savings
Mother's Day is one of those holidays that always seems to sneak up on us. And oftentimes, when you're doing your Mother's Day shopping at the last minute, you're less likely to hunt for savings. But saving on gifts for mom doesn't require a long-term plan — here are 10 great gift ideas for Mother's Day that don't need tons of planning, and won't cost you a pretty penny.
1. Breakfast in Bed
It means a little bit more when you give a gift that you made yourself. Surprise your mom with a morning visit and a tasty meal. It makes for an excellent way to start Mom's day.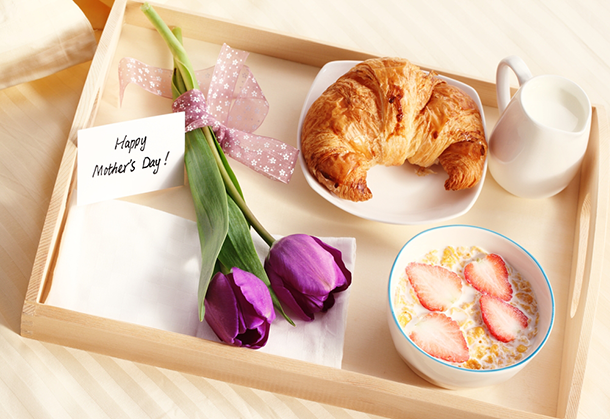 2. Make a Mug
At Walgreens, CVS and even Shutterfly.com, you can create a fun, customized mug to give your mom an everyday reminder of how much she means to you. Use a photo, a favorite quote or even an inside joke.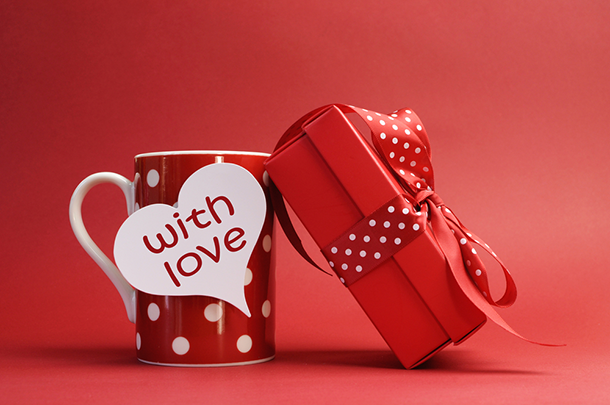 3. Chore Coupons
Just because you don't live in your parent's home, doesn't mean you can't clean it. Chances are, your Mom has spent far too much of her time cleaning up after you. Create "I O U" coupons for laundry, dishes and all of her least favorite chores.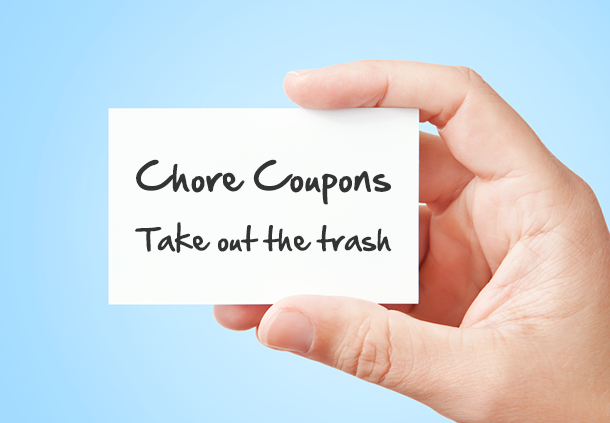 4. Photo Album
Gather up some of the best family shots you can find, and assemble a Mom-focused photo album. Memories make a fantastic gift.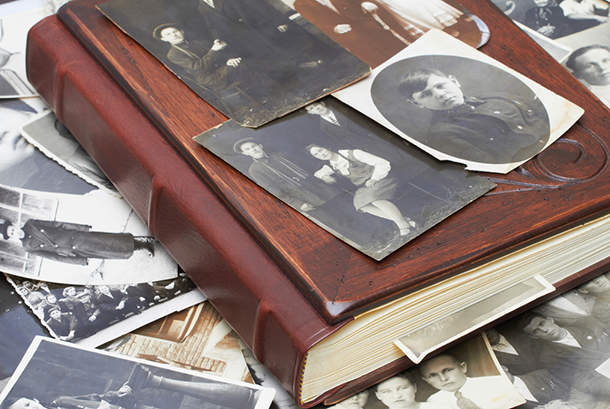 5. Comfy Clothes
Jewelry is nice, but most us are happier in sweatpants and our favorite cotton tee. Give your mom some extra cozy loungewear for rainy days, movie nights and lazy weekends.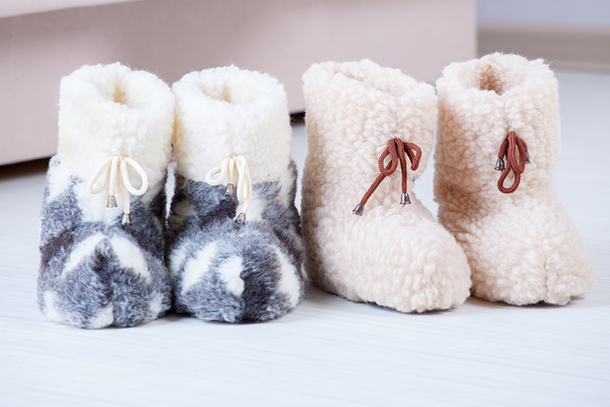 6. Birdhouse & Binoculars
Bird watching is a serious hobby for many, but it can just as easily be a fun, simple break from the day. Hang the birdhouse outside of a well-trafficked window so your mom can enjoy all her new neighbors.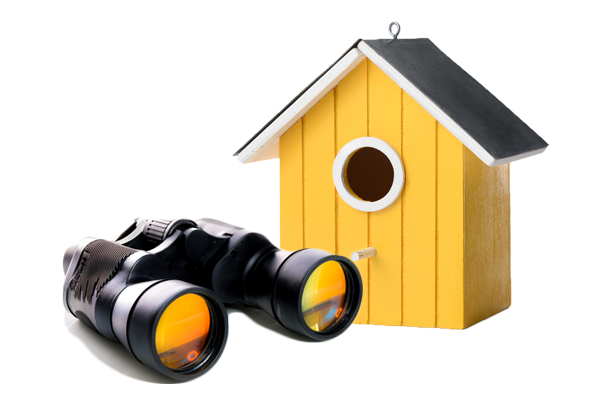 7. Seeds
Whether your mom has a great big garden or a little flower bed, giving her a variety of different seeds provides a fun activity the whole family can take part in.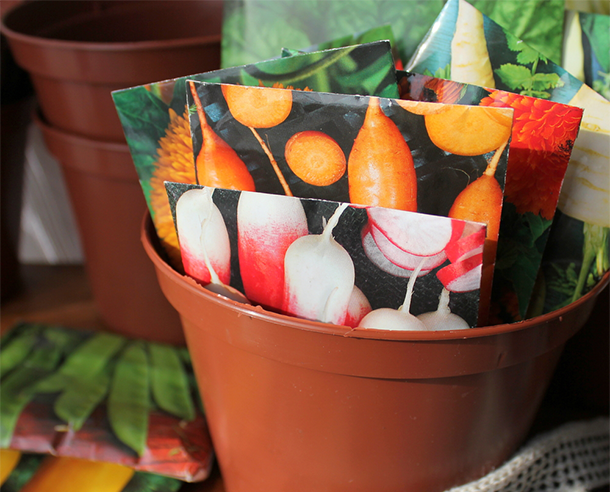 8. Bath Stuff
Candles, scented bath salts, relaxing tunes — build a basket with these items and more to help mom unwind after a long day.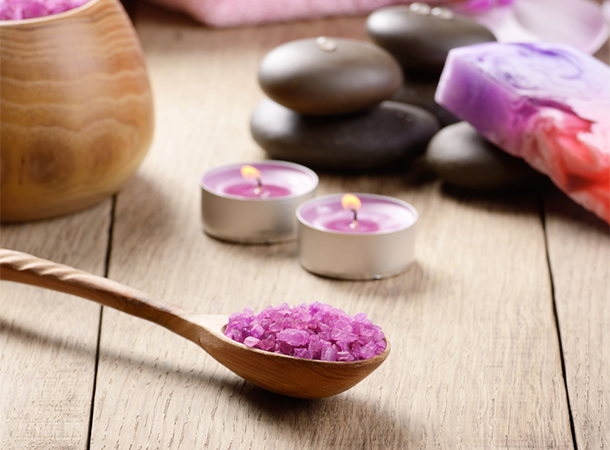 9. A Long Walk
While a more traditional gift may be your first thought, most moms are just happy with some quality time. Come up with a few good conversation starters and hit the pavement.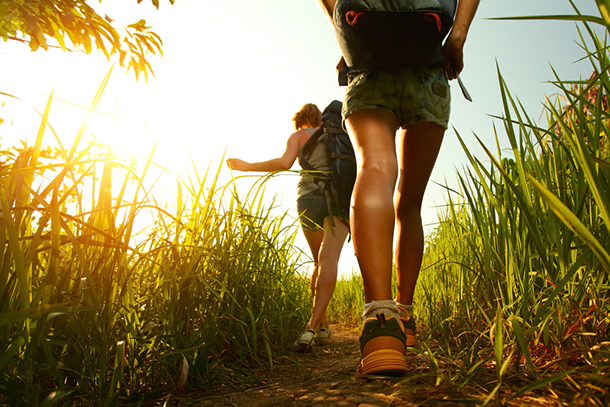 10. Homemade Card
You don't need a big, bold gesture if you can create a small one that says everything. Design a personal card for your mom, and use it to tell her just how important she is.